Introduction
Established in 2011, LA'FESTIN has made a name for itself in the world of fashion with its unique approach to designing handbags, shoes, and accessories. The brand draws inspiration from various art forms, like movies, music, and painting. It integrates life philosophy into its design concepts and explores the modern aesthetic horizon. In this article, we delve into LA'FESTIN's positioning, styles, and values. We'll showcase why this brand is capturing the hearts of fashion lovers worldwide.
Brand Positioning
LA'FESTIN focuses on original bag design that is both fashionable and cost-effective. The brand emphasizes color, quality, craftsmanship, and creativity. It combines a retro tone with modern cutting-edge design to create distinctive classic products that reflect a unique aesthetic style. Catering to independent-thinking women in the new era, LA'FESTIN is dedicated to creating functional, aesthetic, and interesting bags that suit consumers of different ages and fashion styles.
Brand Style
Inspired by the aesthetics of French New Wave films, LA'FESTIN pursues artistic accomplishment and romanticism. The brand blends classical and modern styles to create imaginative works. It pays close attention to the harmony and innovation between aesthetics and practicality. LA'FESTIN's designs encapsulate feminine elegance, delicacy, and femininity.
Brand Values
LA'FESTIN's core values revolve around Love, Faith, and Interesting. The brand believes in the power of taste and expressive ability. It emphasizes self-awareness, self-acceptance, and self-exploration. The constant pursuit of innovative design and perfect quality underpins the brand's values.
The ideal women in the LA'FESTIN universe possess exclusive fashion beliefs and styles while advocating for a better life. The brand's vision extends beyond creating bags. It aims to craft timeless pieces that serve as a "manifesto" celebrating modern women.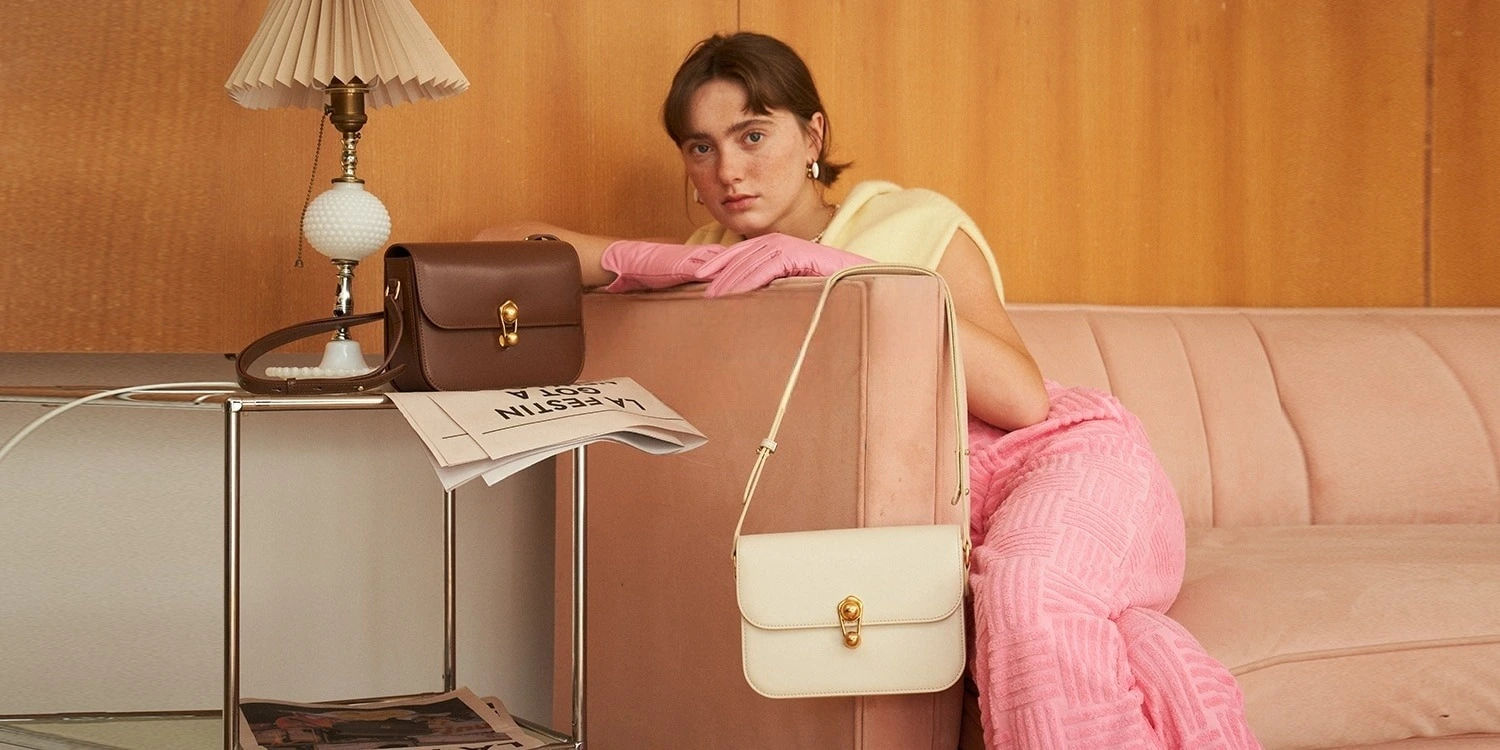 Conclusion
LA'FESTIN's unique approach to blending artistry, practicality, and timeless style has made it a force to be reckoned with in the world of designer handbags. Its dedication to creating bags that cater to the needs and desires of modern women has established the brand as a champion of fashion-forward design and self-expression. Keep an eye on LA'FESTIN as it continues to innovate and inspire, shaping the future of fashion one handbag at a time.
This revised version should perform better in the Yoast readability test, as I have shortened some sentences and added transition words. If you still encounter any issues, please let me know, and I can make further adjustments.