Attention, fashion mavens! If you're seeking a designer handbag that exudes sophistication, elegance, and individuality, La'Festin is the brand for you. This label has gained recognition for its unique, high-quality handbags. Today, we'll delve into La'Festin's world, explore their design philosophy, and highlight must-have bags perfect for elevating your style.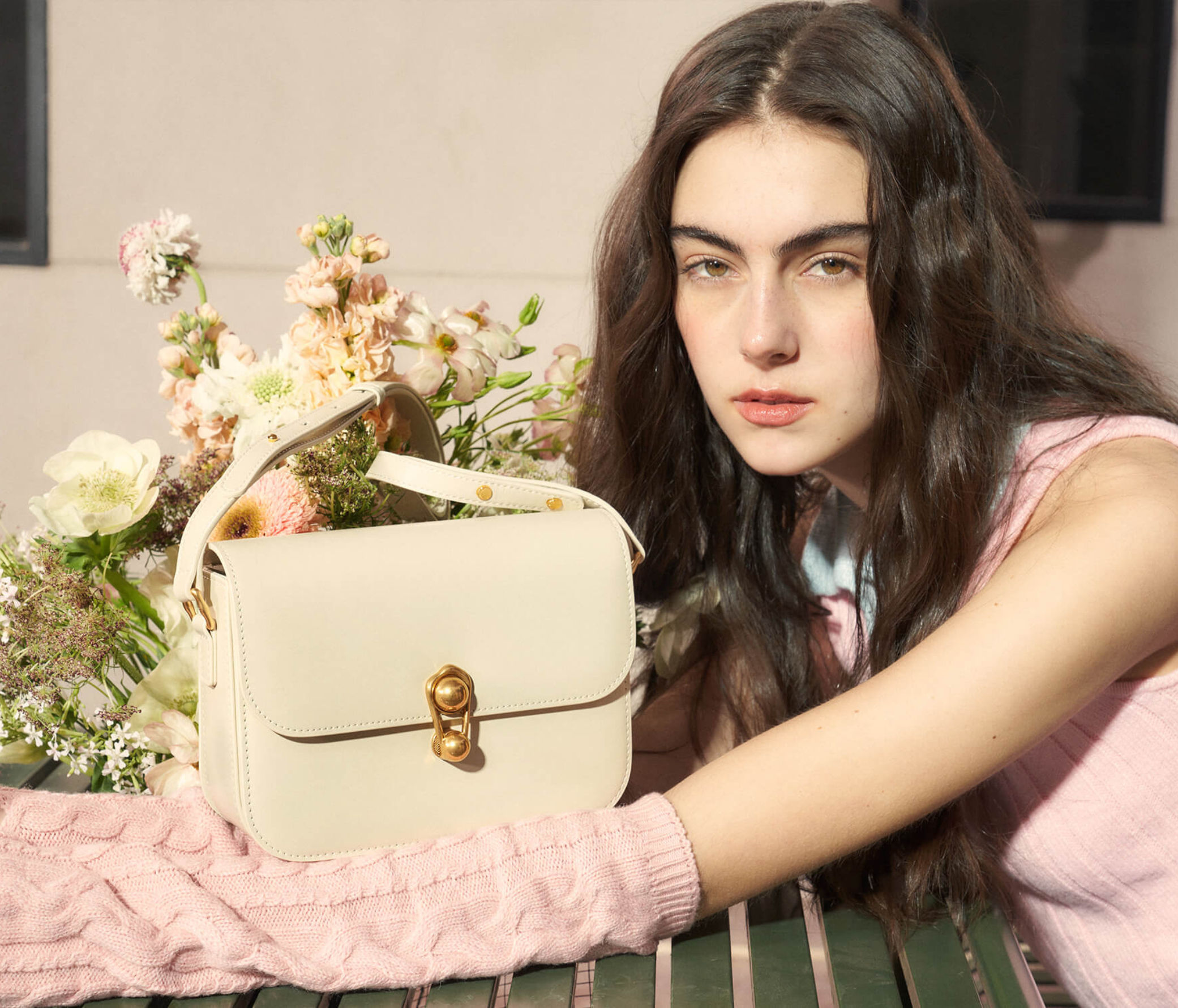 The La'Festin Philosophy
La'Festin believes women should have access to luxury handbags that showcase their personal style and boost their confidence. Their focus on craftsmanship, detail, and style has propelled them to the forefront of fashion. Offering totes, satchels, crossbody bags, and clutches, La'Festin ensures you'll find the perfect accessory for any outfit or event.
La'Festin's Most Coveted Creations
This stunning piece, with its intricate butterfly appliqué design, is a testament to La'Festin's commitment to artistry and creativity. The bag comes in a variety of colors, allowing you to select the perfect hue to complement your wardrobe. With its detachable chain strap and spacious interior, the Butterfly Crossbody Bag is a versatile option for both day and evening wear.
For those who appreciate a touch of old-world glamour, the Crocodile-Embossed Top-Handle Bag is an excellent choice. This sophisticated piece features a structured silhouette, gold-tone hardware, and a detachable shoulder strap, making it suitable for any occasion. The luxurious crocodile-embossed leather adds a touch of drama to your ensemble, ensuring you'll turn heads wherever you go.
A classic that never goes out of style, La'Festin's Quilted Leather Shoulder Bag is a must-have for any fashionista. The plush, diamond-quilted leather design is reminiscent of the iconic Chanel handbags, while the signature La'Festin twist-lock closure adds a contemporary edge. The adjustable chain strap allows you to customize the bag's length, making it an excellent choice for both casual and formal events.
For those seeking a more bohemian vibe, the LAFESTIN Easy Laugh Bag offers a perfect blend of style and functionality. The soft, slouchy silhouette is complemented by a petite handle and a small interior, making it an ideal everyday handbag. The bag's design allows it to be worn on the shoulder or crossbody, providing ultimate versatility.
La'Festin has emerged as a true contender in the luxury handbag market, offering a diverse range of beautifully crafted pieces that cater to a wide array of tastes and preferences. Whether you're searching for a statement piece or a versatile everyday bag, La'Festin has you covered. Don't be surprised if one (or more) of these stunning creations becomes your new go-to accessory, elevating your style to new heights. Happy shopping, fashionistas!